TAG Online is Presenting at DigiCON 2019
TAG Online is Presenting at DigiCON 2019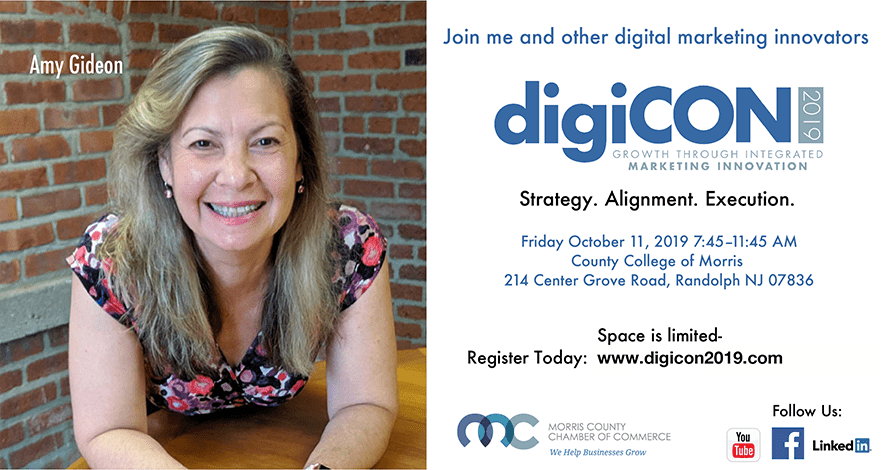 Amy Gideon, president and CEO of TAG Online, will be giving a presentation at DigiCON 2019 on Web Accessibility and ADA Compliance
DigiCON is a digital marketing convention aimed towards helping businesses learn how to improve their online presence.
Everyone Matters: Why Your Website Should Be ADA Compliant
Making your website ADA Compliant can be an important addition to your site, especially if your clients require special accommodations. In fact, ADA Compliance is not only crucial for providing a good experience for all users of your website, it may even be a legal requirement for businesses open to the public.
You can learn more about ADA compliance by reading our latest blog post, or come and join the workshop at DigiCon to speak with Amy one-on-one.