Custom Print Design Aligned with Your Brand
With the help of our expert designers, there is no limit to what you can create. We use modern, effective design techniques to create eye-catching designs to help you leave a lasting impression.
Take your organization to the next level and let our designers create stunning and effective designs on a variety of printed products.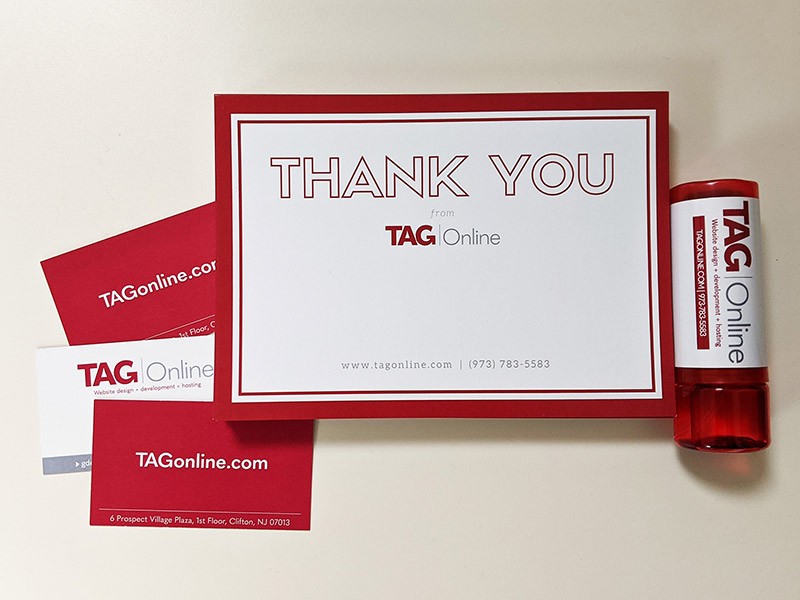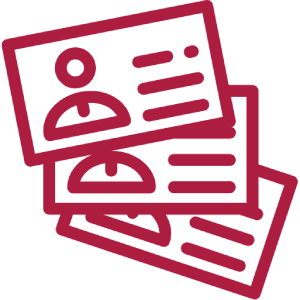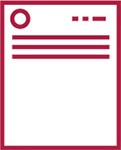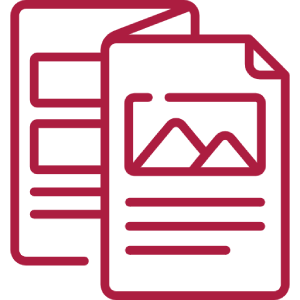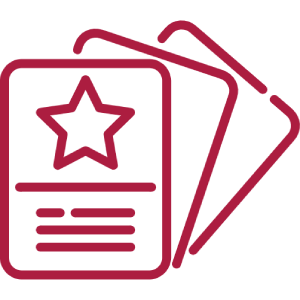 Other products include catalogs, greeting cards, posters, magazine/book covers, stationary, signage & more!
We Design More Than Just Websites
Your website and print products can work well in tandem. We can design your printed products in line with your brand.