Our Expert Web Developers use Creative Programming to Build the Website of Your Dreams
We will work continuously with you to provide a custom solution for any requirements you provide, focusing greatly on building websites that work for anyone, anywhere, on any device.
Your website is your first impression these days, which is why it is so important to choose the right design company to elevate your organization. It takes more than just a pleasing layout to make a great website, though. At TAG Online, we take into consideration user experience, multi-device responsiveness, and search engine optimization to create the perfect website for your organization.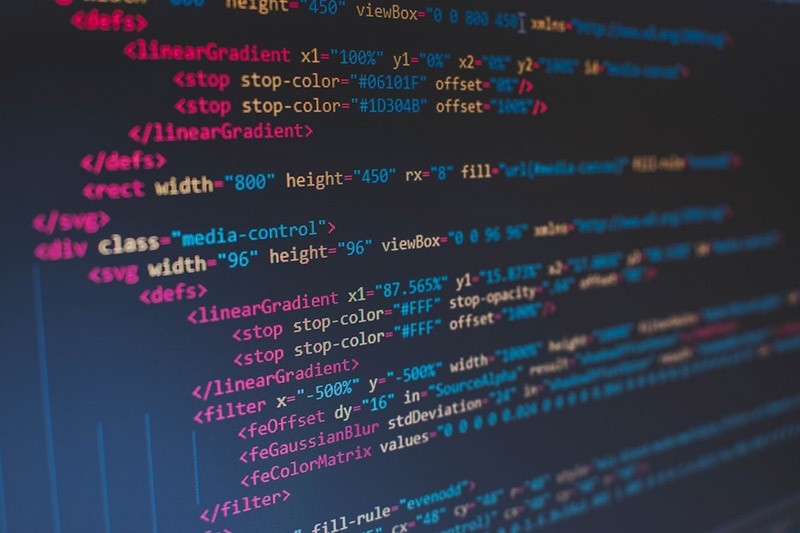 We Can Build Any Site on Any Platform
There are countless website building tools on the market. At TAG Online, we are experts in web development using any of these tools to build your new website. We use these proven technologies everyday, so we know exactly which ones to use for your project.
Our Web Development Technologies
Websites can be built using one of literally hundreds of programming languages and web frameworks. To build your new website, we use these proven technologies.
Let's Chat About Your Next Project
Think we might be a good fit for you? Not sure? Get in touch with us and we'll be happy to answer any questions and chat about your next project.