Talk to Humans, Not Robots
We pride ourselves on giving our customers personal, quality service.
We provide support for website updates, hosting, and email.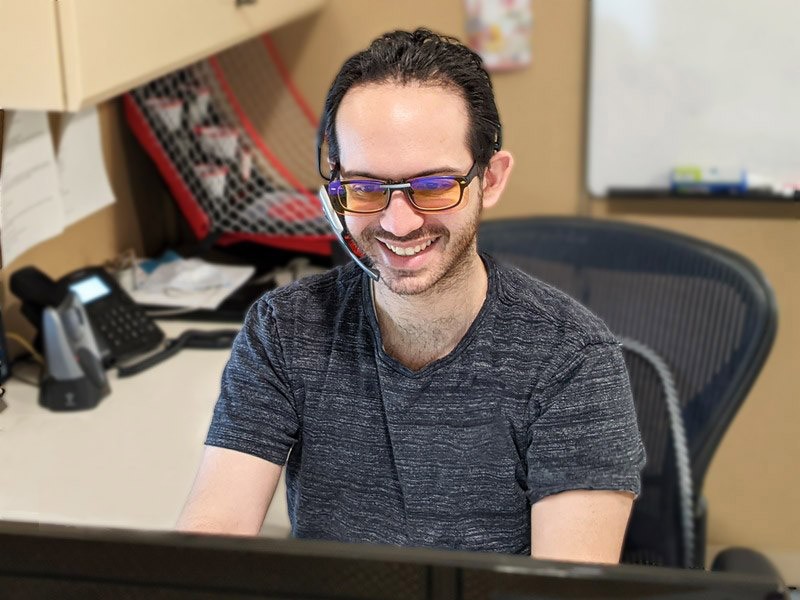 We're Here For You
If you need help with keeping your website fresh, troubleshooting email issues, and supporting other online needs, don't hesitate to reach out.