A Glimpse at our Design Process
A great website begins with a great plan.
Before we start designing your website we will gather your ideas, discuss your vision, and create a strong plan in order to keep your project on time and on budget.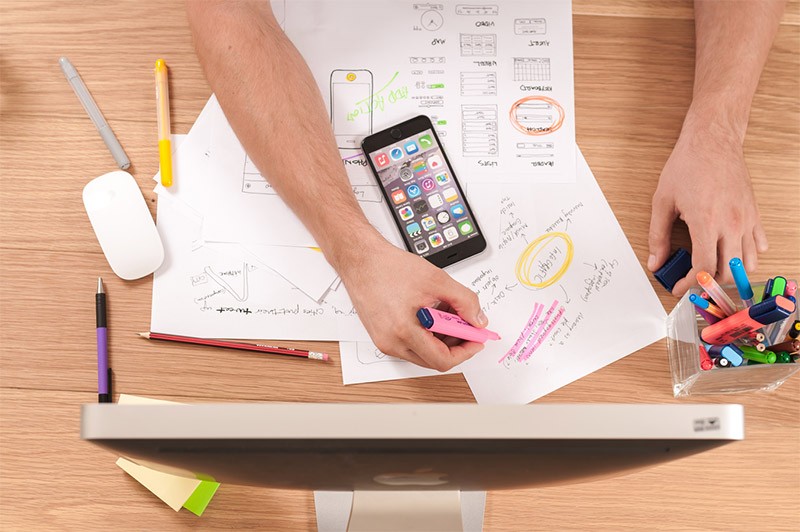 Let's paint a fresh picture of your business.
After organizing your ideas and getting to know you and your business a bit more, we move on to the design. Our creative team will work their magic and prepare design mock-ups of your website. Once ready, we'll review together, collect your feedback, and make revisions as needed.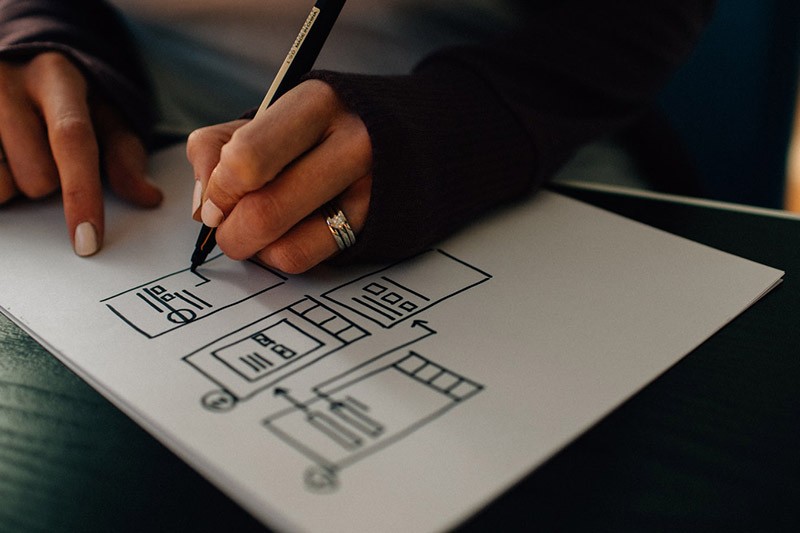 Time to build!
Once the design is finalized, our internal designers and developers will work together to carefully craft your website, making sure each detail from the design mock-ups is accounted for.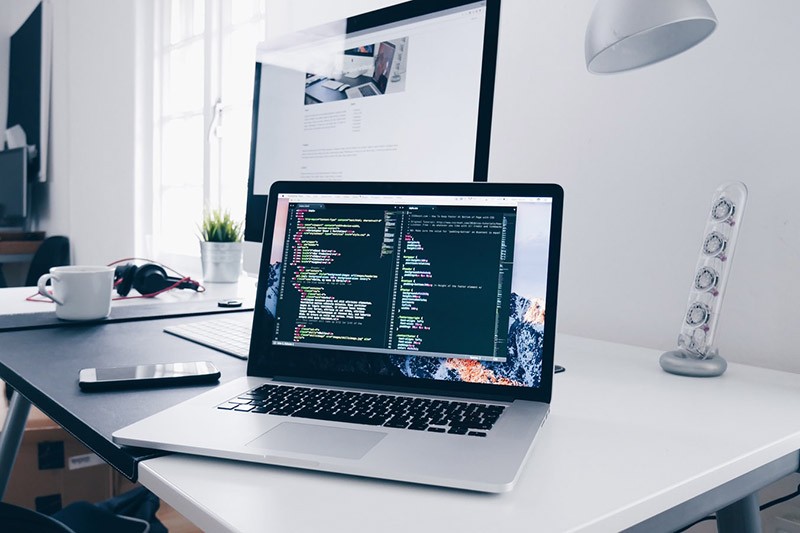 Quality Assurance & Testing
Let's put your new site through the wringer.
We'll run through our internal checklist to test the functionality of your new site across multiple devices and web browsers. We'll check links, set up redirects, test payments, and more.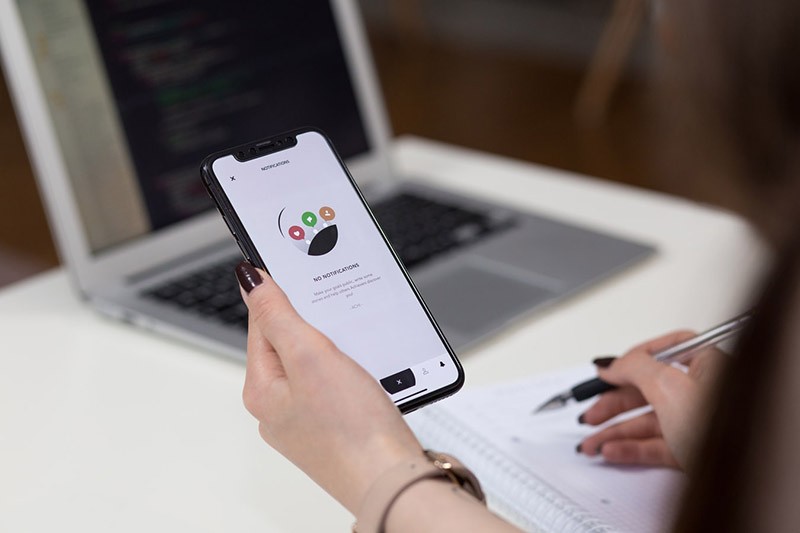 Bring Your Website to the Modern Age
We design our websites from the ground up keeping your company's needs in mind. Let us create a sleek new website for you!