Typically you can access your site by pointing your (S)FTP client at your domain (eg: example.com). To access the file store, you will need your username and password which we have provided you. If you don't have the username and password handy, you can give us a call 973-783-5583 and we will provide it for you.
If you don't have a FTP client, we can recommend one for you. If you are using Windows, we recommend WinSCP or Filezilla. For Mac's, we like Fugu. If you are on Linux, gFTP will work.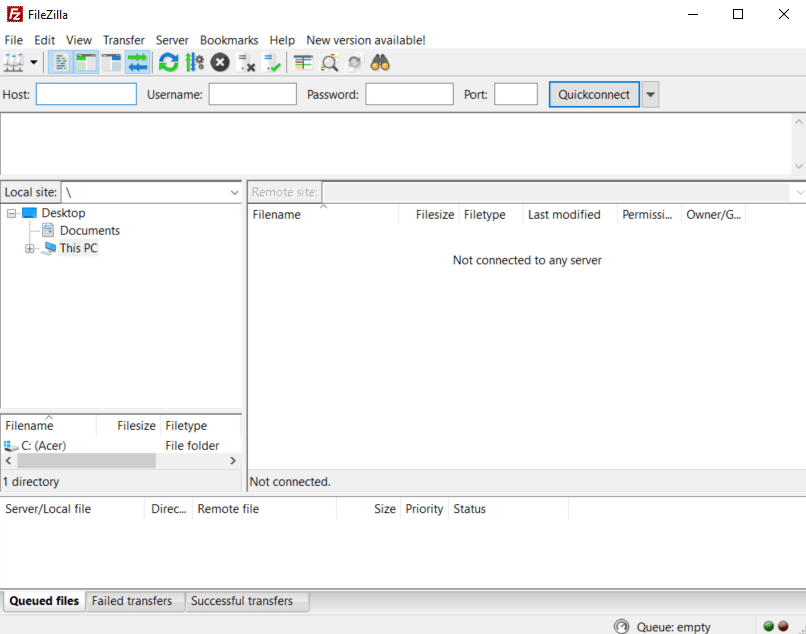 Let's Chat About Your Next Project
Think we might be a good fit for you? Not sure? Get in touch with us and we'll be happy to answer any questions and chat about your next project.