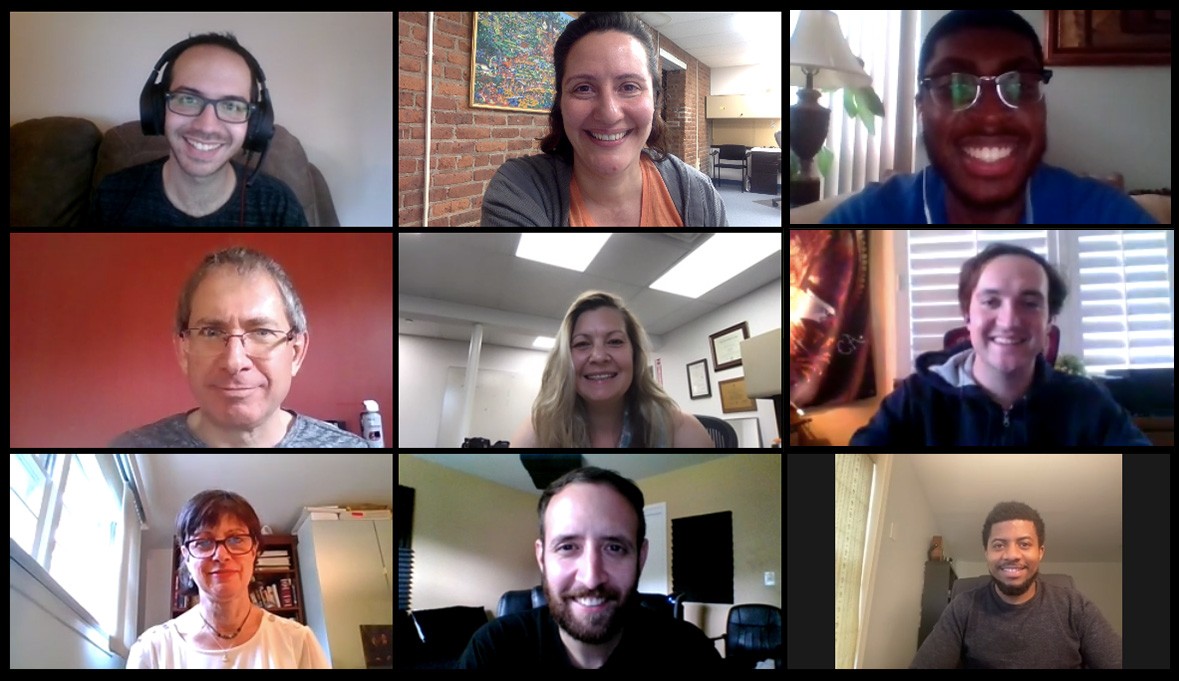 We are Passionate Experts on Design & Web Development
With 25 years in business, we've honed our skills and experience to best serve our clients, and we never stop learning. From web design, to email marketing and software development, we are your one-stop shop for all of your online needs.
Being of Service: Making a difference
Team & Partnership: Collaboration & Ownership
Listening & Communication: Responsiveness, Expressing & Sharing of Ideas
People First: Kindness, Respect, Work-Life Balance
Integrity & Accountability: Thoroughness & Reliability
We feel strongly that our in-person communication is a key player in the effectiveness and quality of our work.
Our servers are located in our office building, where we also have a natural gas-powered generator onsite to provide continuity in the case of any power outages. Our network admins maintain our servers onsite as well.
Our Team Works Together Onsite
Having our entire staff (designers, developers, project managers, and directors) onsite ensures that our clients receive the most value and benefit from all of our combined skill sets.
Due to the COVID-19 pandemic, employees are working both in the office and remotely to help keep our community safe.
We Meet Face-to-Face With Our Clients
Because we operate with a collaborative approach, we welcome and enjoy the opportunity to meet with our clients in person whenever possible.
Let's Chat About Your Next Project
Think we might be a good fit for you? Not sure? Get in touch with us and we'll be happy to answer any questions and chat about your next project.