We Can Help Group Your Audience
Whether you are doing email marketing or not, we can support you in securely collecting email addresses on your website, designing email templates, and integrating your email marketing into your website. Why only spread the word on social media, when virtually everyone has an email address?
Email Marketing on Your Website
On your website, we can integrate mailing list sign-up forms, add pop-up messages that convert, or set up enticing offers for your customers.
With your newly collected emails, you can stay actively engaged with your clients and followers through email blasts and newsletters.
Use an RSS Campaign to Automate Your Marketing
Whenever you publish a new blog post on your website, you certainly want your users to read it. This is where an RSS campaign comes in handy. Every time you add a new piece of content to your blog, an RSS feed will automatically deliver it to your users, with no extra work required.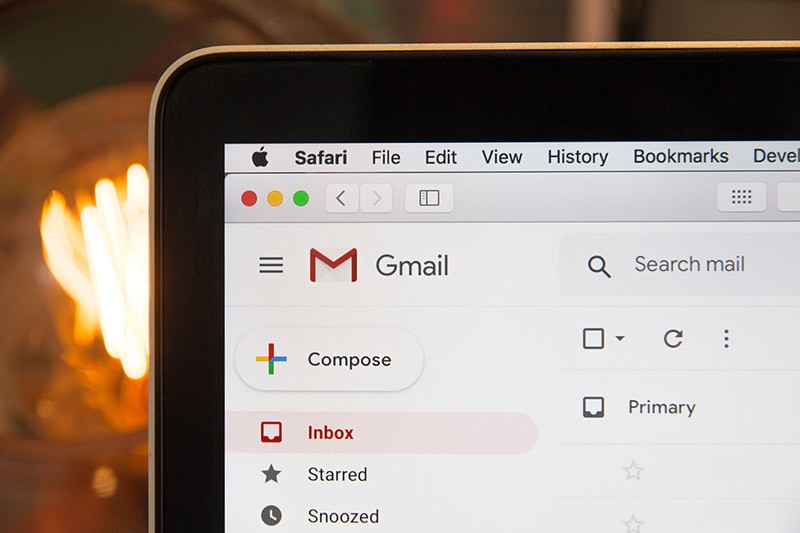 Grow Your Audience with These Tools


Spread the Word
It's easy to build a customer base using an email marketing campaign. Build your audience today!