Why Have a Great Website if Not Everyone Can Use It?
TAG Online works with your organization to develop an accessible website that can be personalized to an individuals needs. Creating accessible websites not only protects and boosts your brands reputation, it also allows for more potential customers and clients to visit your site. Accessibility adjustments include scaling content, adjusting fonts and font size, altering contrast, color and much more.
What is Web Accessibility?
"Web accessibility means that websites, tools, and technologies are designed and developed so that people with disabilities can use them. More specifically, people can: perceive, understand, navigate, and interact with the Web and contribute to the Web." – W3C Web Accessibility Initiative (W3C is The World Wide Web Consortium, which develops international standards for the Web).
TAG Online can work with your organization to create an accessible or ADA compliant website so that it is user friendly for people with disabilities.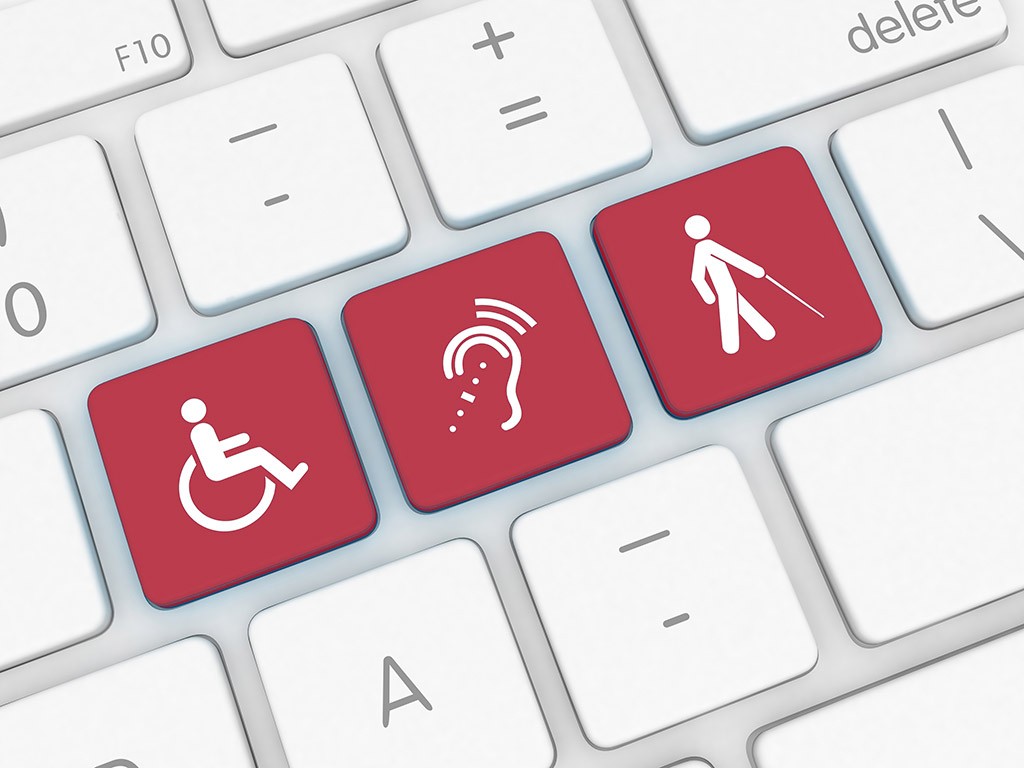 Disabilities That Affect Web Browsing
Select a disability to learn more.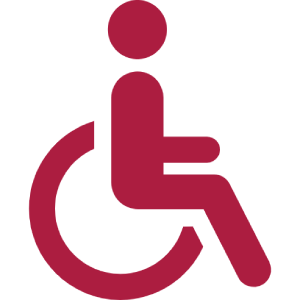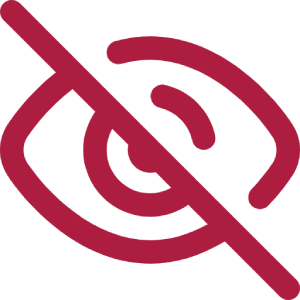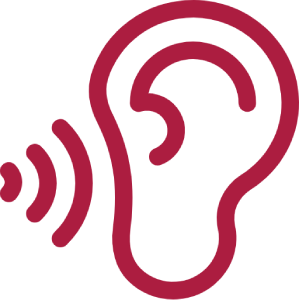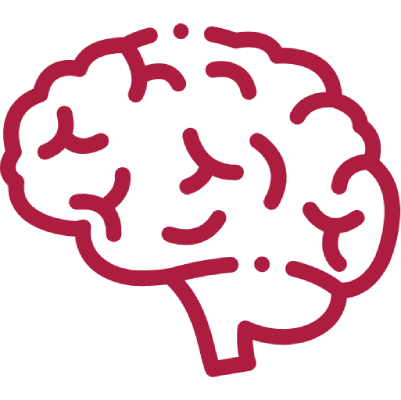 These are just a few examples of ways your website may not be ADA compliant. Contact us today to learn how we can make your website accessible to everyone.
Give All Users a Great Experience
So many websites aren't built for those with special needs. Join the fight and make your website accessible to your users.