Practical & Scalable Database Design
We utilize a variety of tools including:
MySQL
Sybase's RDBMS product
Ingres
Using these tools and our individualized solutions, we develop high-performing, scalable databases. Most importantly, our continual maintenance of your database ensures that your information is always secure and everything keeps running smoothly. Consult with our team to find out which database is right for you.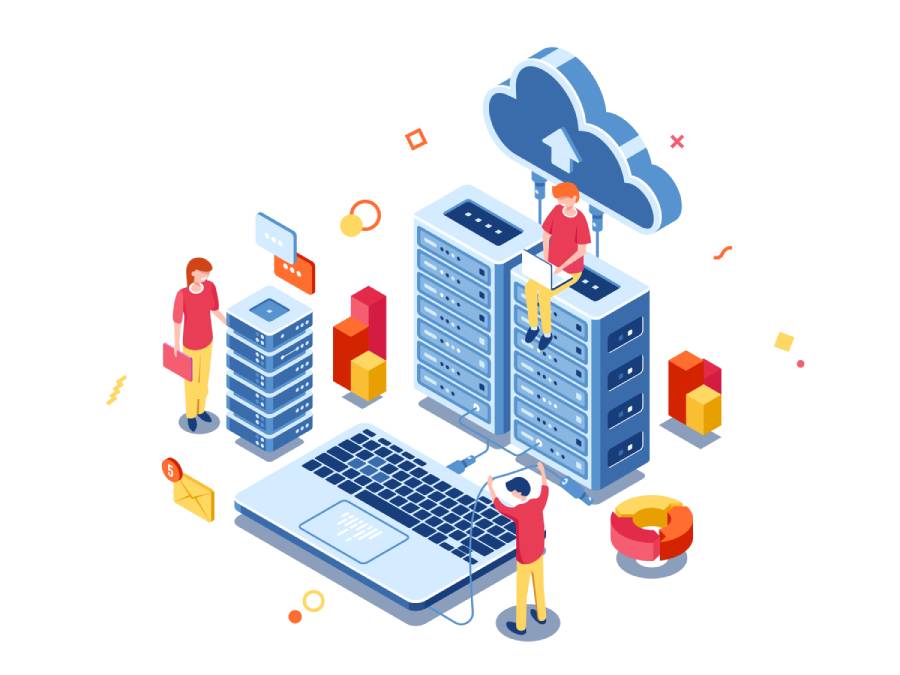 Store Your Data With Peace of Mind
Using tried and true database solutions, we can store your data with integrity and security.