Beyoncé's "Best Thing She Never Had": An Accessible Website — How Website Owners Can Learn from Beyoncé
Beyoncé's "Best Thing She Never Had": An Accessible Website — How Website Owners Can Learn from Beyoncé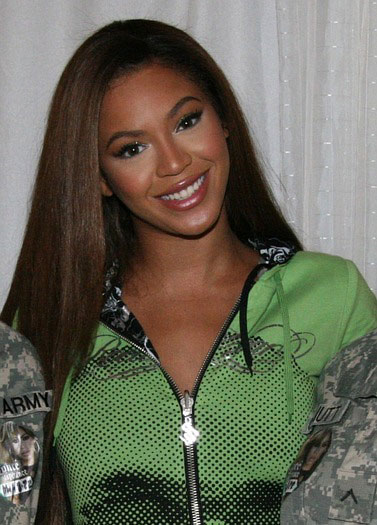 Have you heard the terms web accessibility or ADA compliant websites? Or perhaps you've heard about the lawsuit brought against Beyoncés official website in January for not allowing a visually-impaired visitor to purchase tickets, merchandise or learn more about the artist.
Law suits and publicity like this have brought the topic of web accessibility – the practice of designing and developing websites, tools and technologies that people with disabilities can use – into the public conversation recently. According to the US Census Bureau, approximately 19% of all Americans live with a disability. As web usage has become such an integral part of modern life, the ability for all people to access the web, including that 19%, is a topic that warrants our attention.
Large companies and organizations have been taking steps to make their sites accessible for years. As a small or mid-size business owner or non-profit, taking action to make your websites accessible may be something to consider. At the very least, knowing what's involved and how it can affect your business gives you the knowledge you need to make an informed choice. After all, it's part of being good stewards of the web.
Here at TAG Online, we built our first accessible website last year for a wonderful non-profit called Employment Horizons and continue to bring this approach to many website projects for our clients. We are currently working on making the website for A&G Title and Settlement Services accessible for people with disabilities, as well as our own. In this post, you will learn about web accessibility and options for making your website accessible.
What is Accessibility?
"The power of the Web is in its universality. Access by everyone regardless of disability is an essential aspect."
— Tim Berners-Lee, W3C Director and inventor of the World Wide Web
The WC3 Introduction to Web Accessibility defines web accessibility as a practice that allows people of all abilities to "perceive, understand, navigate, interact with, and contribute to the Web."
There are different degrees of web accessibility and, as websites are constantly evolving and changing (with new content being added, edited, etc.), it's important to note that all levels require ongoing maintenance and testing.
ADA, Section 508 and other Legal Standards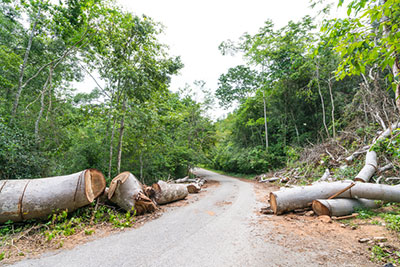 The Americans with Disabilities Act (ADA) was signed into law on July 26, 1990 and prohibits businesses, state and local government agencies and others to discriminate against people with disabilities. Of course, when this act was created, the Internet was by no means as developed or widely used as it is today. The ADA was revised in 2010 with new regulations including the ADA Standards for Accessible Design.
Title III of the ADA particularly specifies compliance by businesses that are considered "public accommodations". These are private entities that the Department of Justice has designated – places like hospitals, schools, hotels, food and beverage establishments, schools, libraries, theaters, parks, legal and accounting offices, etc. (for a complete list, see section 1.2000 of Title III of the ADA itself).
If your business falls into one of those categories, it's important to take steps towards making your website accessible.
Another federal law that applies here is Section 508 of the Rehabilitation Act of 1973, which was updated in January of 2018 to include compliance with a set of online standards for web accessibility. It states that not only are government agencies required to make their electronic and information technology accessible to people with disabilities, but also government contractors and federally funded programs.
WCAG – An International Online Standard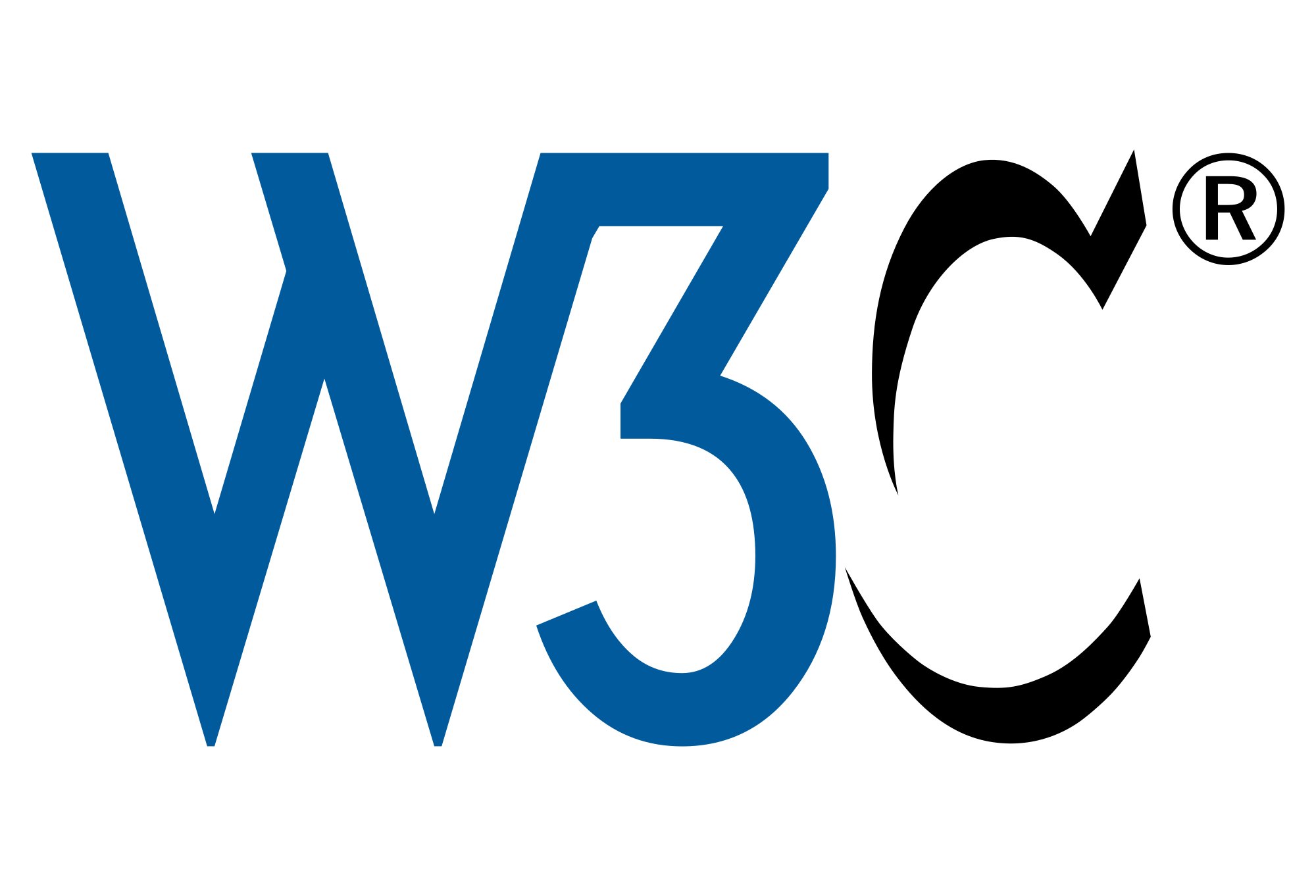 The World Wide Web Consortium (W3C) has established a set of guidelines that outline criteria for making web content – the information in a web page or web application – accessible for people with disabilities: Web Content Accessibility Guidelines (WCAG). These guidelines include two existing standards: WCAG 2.0 (published December 11, 2008) and WCAG 2.1 (published June 5, 2018). 2.1 includes all requirements or "success criteria" from 2.0, plus 17 new success criteria.
According to W3C, WCAG was developed "…in cooperation with individuals and organizations around the world, with a goal of providing a single shared standard for web content accessibility that meets the needs of individuals, organizations, and governments internationally." In 2012, WCAG 2.0 also became an ISO, International Organization for Standardization, standard (ISO/IEC 40500).
ADA Compliance
Because of the attention that website accessibility has received over the last few years, the term ADA compliant websites has emerged to describe websites, usually for businesses or non-profits, that follow WCAG 2.0 guidelines. WCAG 2.0 and 2.1 include three levels of requirements, each with an increasingly higher standard: Level A, AA and AAA. Though the Department of Justice has not set any regulations defining requirements for businesses to comply with any specific standards, WCAG 2.0 Level AA is currently considered the accessibility standard (Federal Register, May 9, 2016).
Who Does Web Accessibility Affect?
From a web user's perspective, accessibility affects everyone. When care is taken to build a site following the WCAG guidelines, all users benefit. From a website owner's perspective, people with disabilities may be paying clients and if your site is not ADA compliant, it precludes them from buying from you.
Traditionally in web design, we consider the user persona, which includes demographics such as gender, age, profession, income, location, preferences, etc. Website accessibility takes an even more inclusive step to ensure that a website addresses the needs of people with disabilities and how they interact with the web. Disabilities addressed include:
Auditory
Cognitive
Neurological
Physical
Speech
Visual
Removing barriers from website usage and ensuring that all people, including those with disabilities, can "perceive, navigate, interact with…and contribute to" the web means that websites become more accessible and better all around for all users. This also includes people without disabilities – seniors and people who are aging and experiencing shifts in their abilities or people with temporary disabilities or impairments (light sensitivity, reduced vision or an arm in a cast).
What's Involved in Making a Website Accessible?
There are many aspects that go into making a website accessible. Some of the general items include:
Text alternatives ("Alt tags") for non-text content
This includes icons, buttons and graphics to convey the purpose or function of an image. This allows for users with assistive technologies such as screen readers or braille devices to use these tools. Here's an example of the "alt tag" used for the Employment Horizons logo on the top of ever page of the site:


Functionality access via keyboard
This allows the many people who use their keyboard, rather than a mouse, to navigate a website.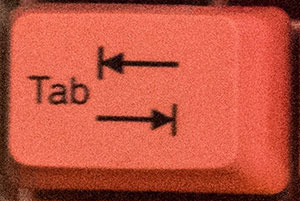 Text is readable and understandable
Examples of this are: using clear, simple language; creating an established hierarchy of headings and logical flow of text; identifying the primary language of the website, presenting text in a color that can be read on a background.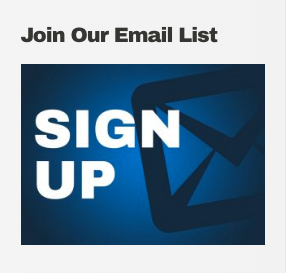 Captions and/or transcripts with all videos
This allows hearing-impaired users to read the audio content in a video.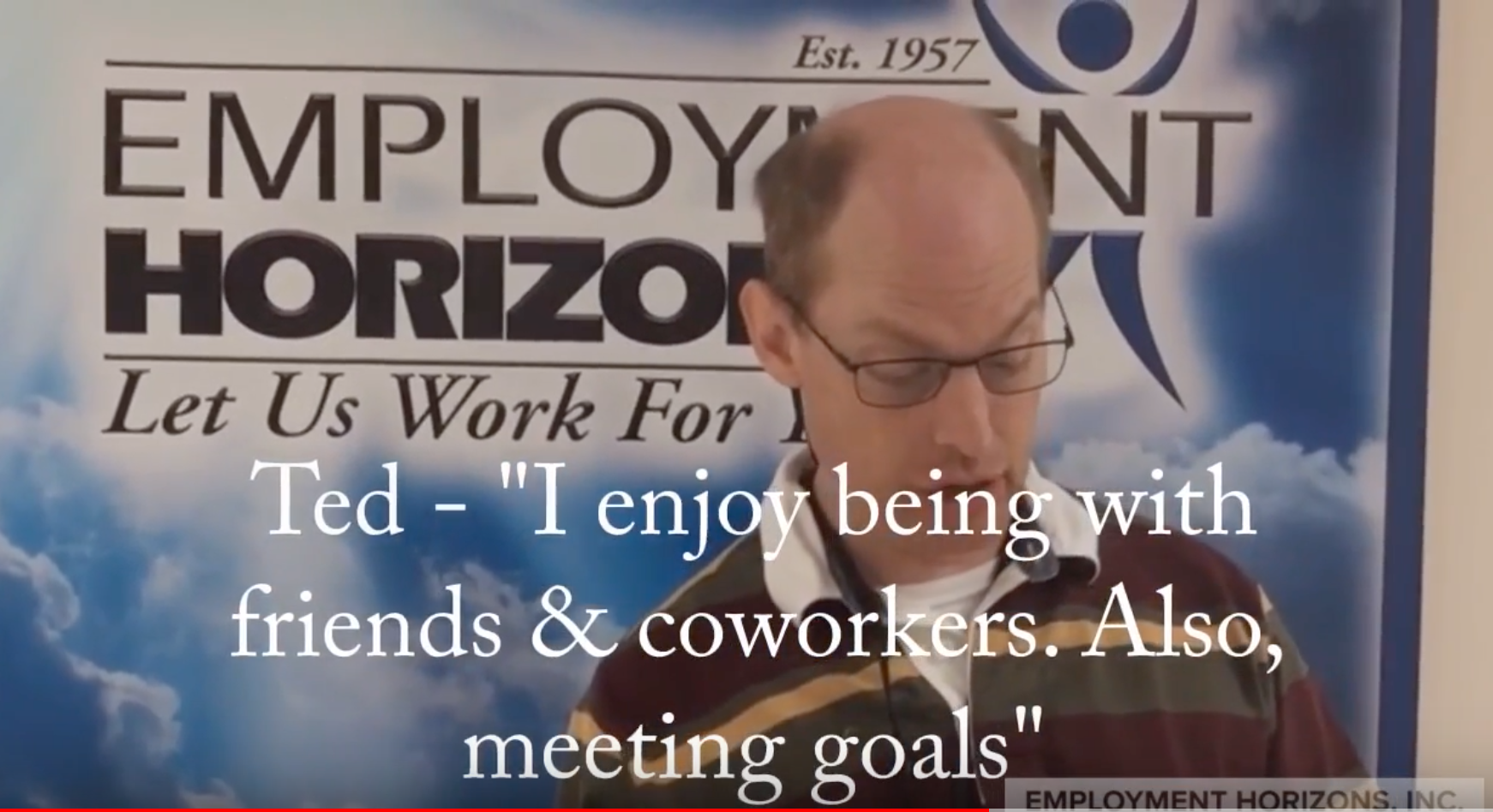 Here is an example of the home page of our client's website, Employment Horizons, before our redesign and after: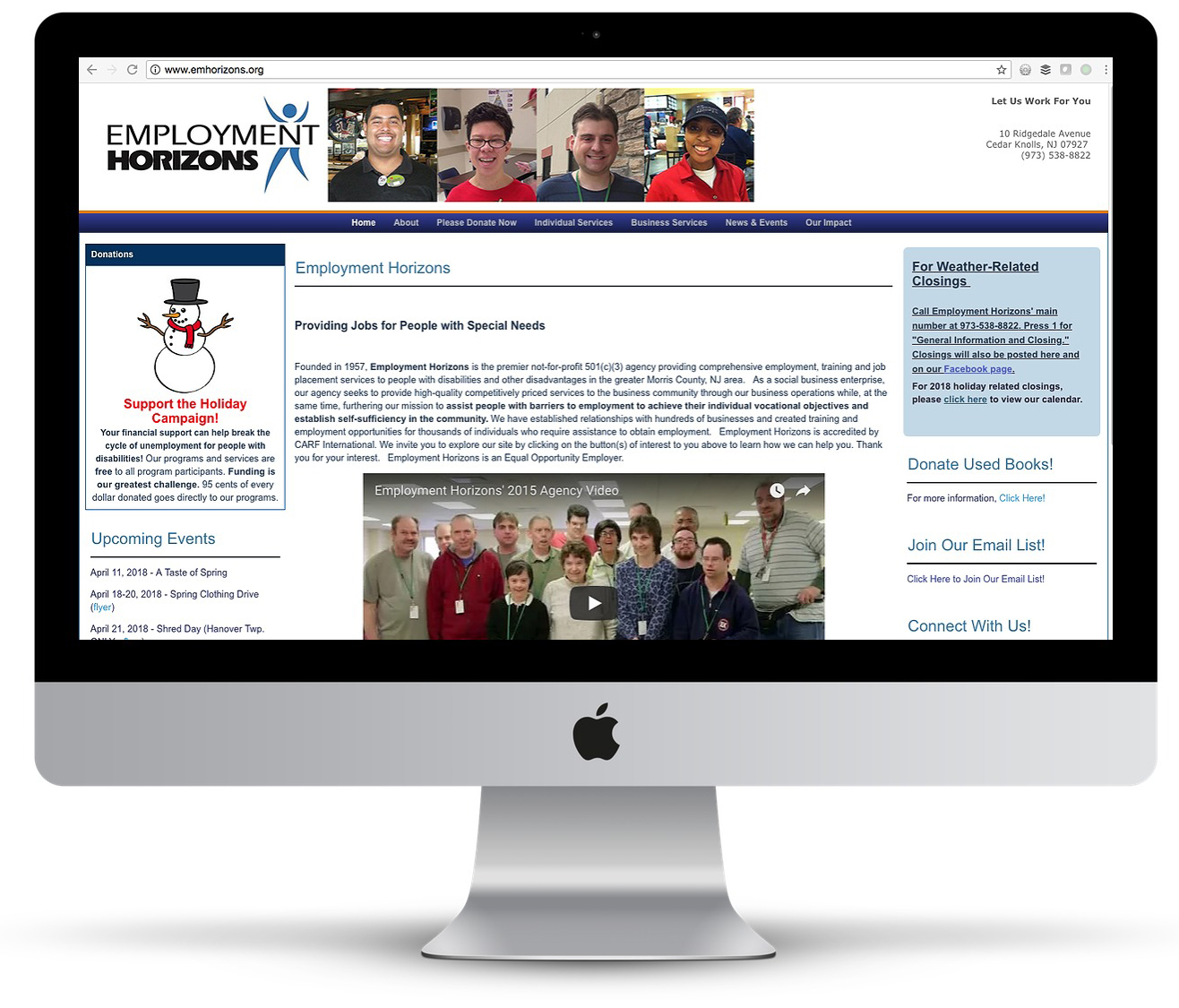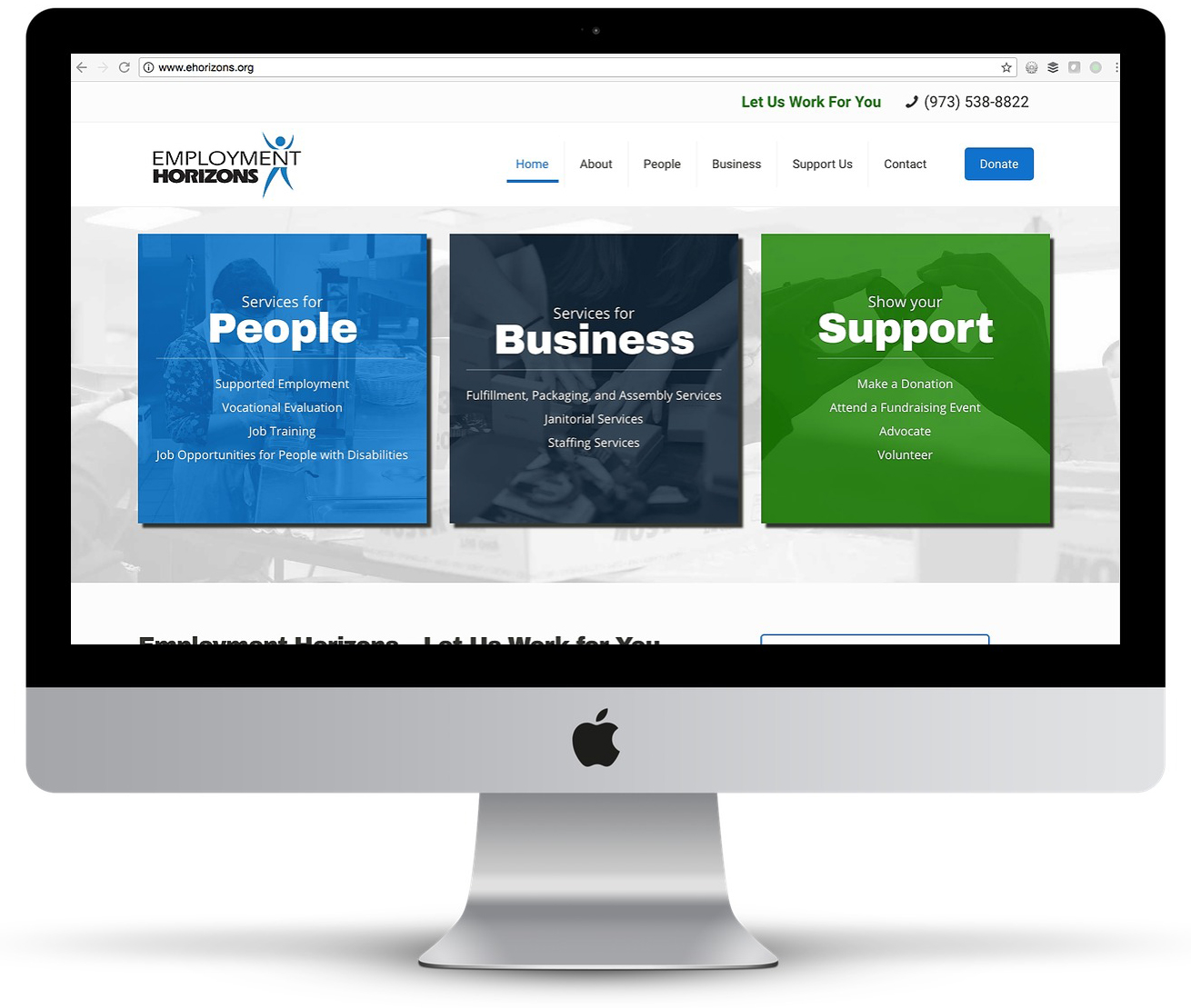 Making this website accessible was a team effort that included the wonderful staff at Employment Horizons preparing content, our team designing, developing and adding the content to meet WCAG 2.0 Level AA requirements and ongoing testing on both of our parts. Testing includes automated tools, as well as manual testing.
An important consideration in having an accessible website is that it's not a "one and done" job – since your website changes and evolves over time with new information, updates, etc., maintaining compliance to meet accessibility standards is also ongoing. There are tools to assist in making websites accessible, though knowledge of the requirements is important.
Should I Make My Site Accessible?
If you are a government organization, contract with the government, receive government funding, or your business or organization is a public accommodation, yes, your website needs to comply with WCAG 2.0 Level AA standards. If you want to make your services available to as broad an audience as possible, making your website accessible is probably a good idea.
TAG Online is well-equipped to support non-profits and business owners in the process of making their website accessible – from doing an assessment of your site to creating and implementing a plan. If you have questions or want to know more, we'd love to hear from you.