At TAG...
You're
It!
Family!
Awesome!
Important!
Valued!
Home!
Website Design + Development + Hosting Since 1993
Let's Talk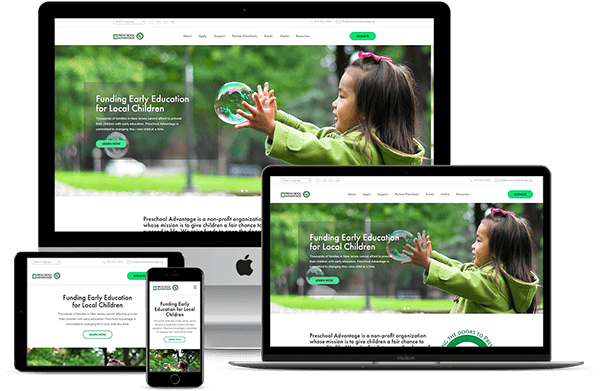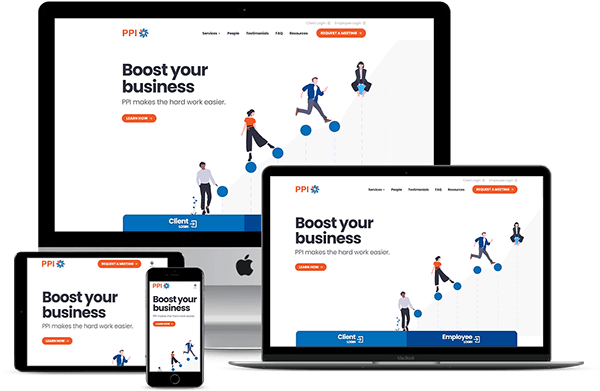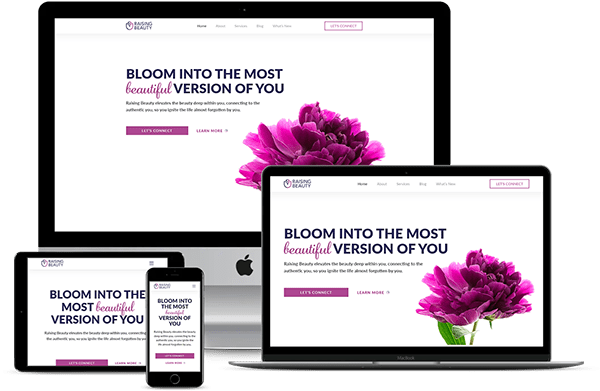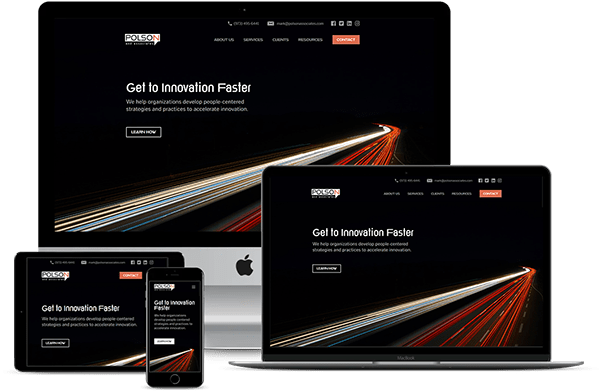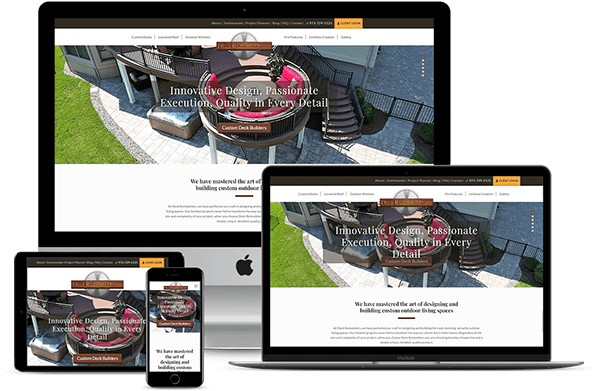 We provide a strong foundation to help your business grow.
TAG will help you achieve your business goals through creative design and development.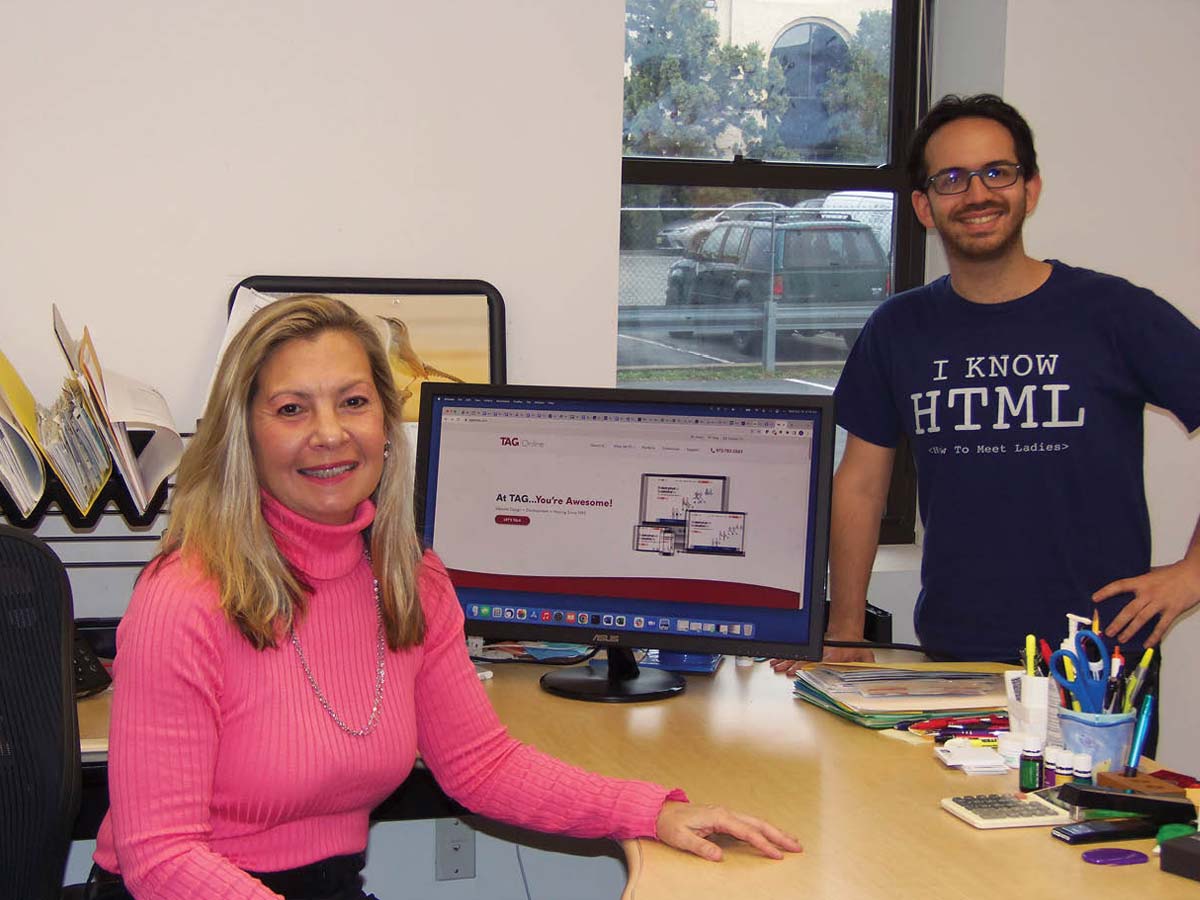 TAG Online Featured in Business Edge by Morris Chamber of Commerce
Very excited that I am (and TAG Online, Inc. is) featured in Morris Chamber of Commerce Business Edge. Thank you Morris County […]
Our Work
Our websites are more than just pretty faces. They are the centerpieces for our client's businesses. Check out what we have to offer!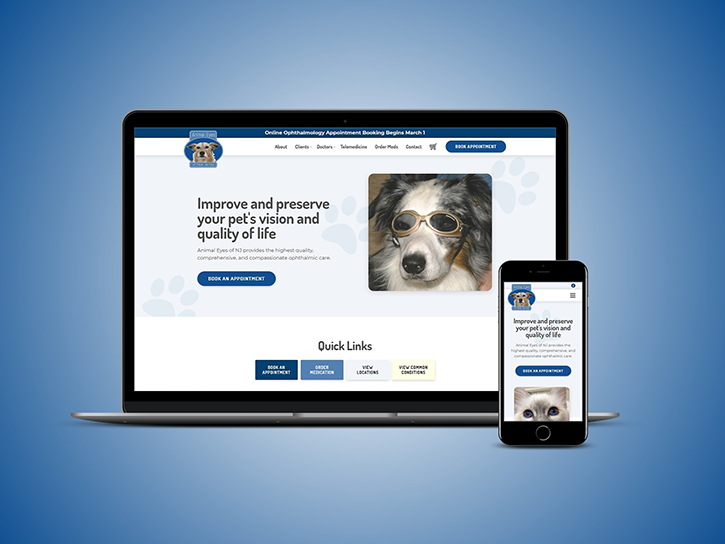 ANIMAL EYES OF NEW JERSEY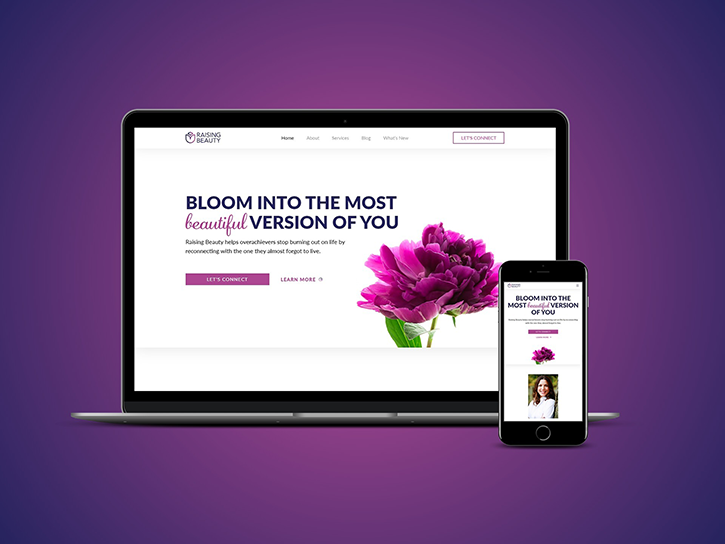 RAISING BEAUTY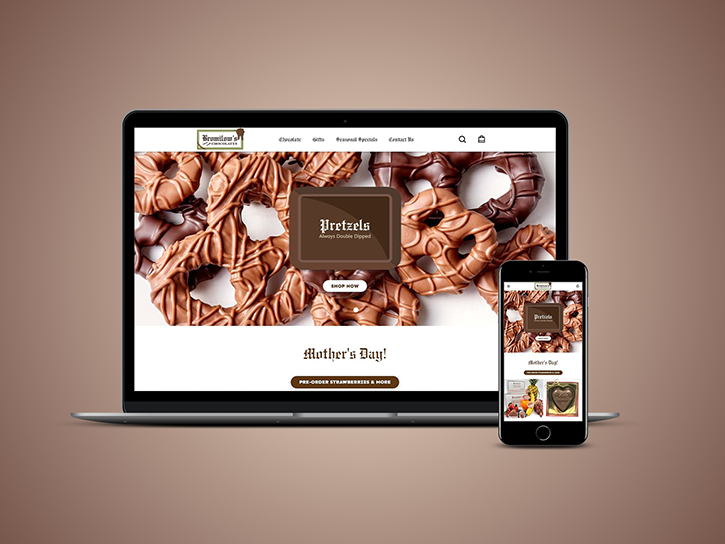 BROMILOW'S CHOCOLATES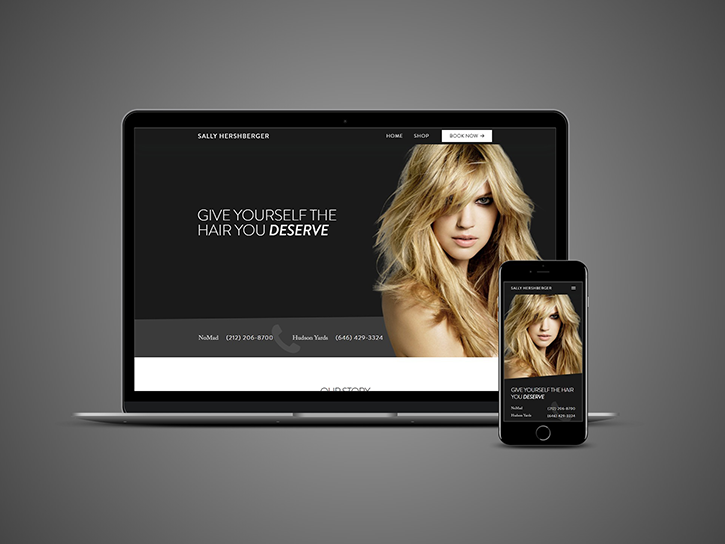 SALLY HERSHBERGER
Let's Chat About Your Next Project
Think we might be a good fit for you? Not sure? Get in touch with us and we'll be happy to answer any questions and chat about your next project.