Being a Good Steward of Your Website
Being a Good Steward of Your Website
Below is an original version of the article I wrote for the September 2018 issue of the IT Radix Resource Newsletter. The theme of the newsletter was national parks and, being a California gal who loves camping and exploring many of the country's glorious national parks, I was thrilled. Many thanks to the wonderful folks at IT Radix for the opportunity (and permission to republish here)!
---
Stewardship:
The careful and responsible management of something entrusted to one's care
– Merriam-Webster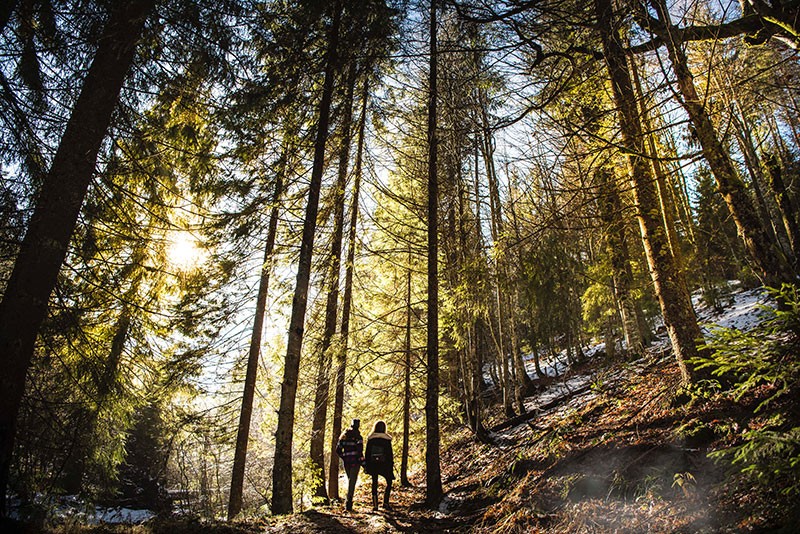 We often hear the term stewardship in association with the environment or a home. As business owners and professionals responsible for the technology that supports your organization, you become the steward of those assets that, though often digital and intangible, are just as important as your physical environment. One of those critical assets is your website.
In keeping with the theme of national parks and the responsibility we all share in taking care of our environment, let's explore what it means for website owners to be good stewards of their websites.
The simple, static online brochures that existed in the early days of the Internet are a thing of the past. These days, websites do more than provide static information – they generate leads, sell products, educate current customers and prospects, provide tools and resources, showcase work and so much more. And let's face it, making sure your website stays current, fresh, relevant and interactive, as well as keeping up with all of the changes in technology, social media and search engines can be a challenge.
Thankfully, no matter where you are in the life cycle of your website – whether you're creating a new site, maintaining an existing site or redesigning an old site – there are many solutions available to support you in caring for your site.
Here are 5 ways to be a good website steward:
1) Maintain a Welcoming Look & Feel
Your home page should immediately convey who you are and what you do, as well as give visitors a reason to come back, perhaps through showcasing your latest blog post, project, photos or winning achievement.
2) Create Sustainable Solutions
Make sure each person who updates the site has his or her own login.
Stay on top of website software updates, including WordPress core updates, theme and plugin updates (for WordPress sites).
Back up your website (some web hosting companies include this and some do not, confirm with yours).
3) Give Visitors What They Want
Is your content tailored to your target website visitors?
Is your site mobile-friendly?
Do all pages of your site load in 3 seconds or less?
Is your website up to date?
4) Make Security a Priority
Ensuring that your site is secure using HTTPS is now standard for all websites, not just sites that accept credit cards and sensitive information. It builds trust with your visitors, shows your commitment to complying with security best practices and protects your site from displaying a "Not Secure" message. It is also an important ranking factor with search engines.
5) Go Outside to Bring Visitors Inside
Search Engine Optimization (SEO) can be as basic or extensive as your goals and budget allow. If you have a WordPress website, you can follow basic SEO best practices using a plugin such as the Yoast SEO Plugin. You can also hire an SEO company to build, implement and manage a campaign for you. Social media can also be a powerful way of driving traffic back to your site.
As John Muir, "Father of the National Parks," said, "When one tugs at a single thing in nature, he finds it attached to the rest of the world." As you've just tugged at the idea of good website stewardship, you are bound to have more questions. I welcome any questions or comments to support you in your website journey.